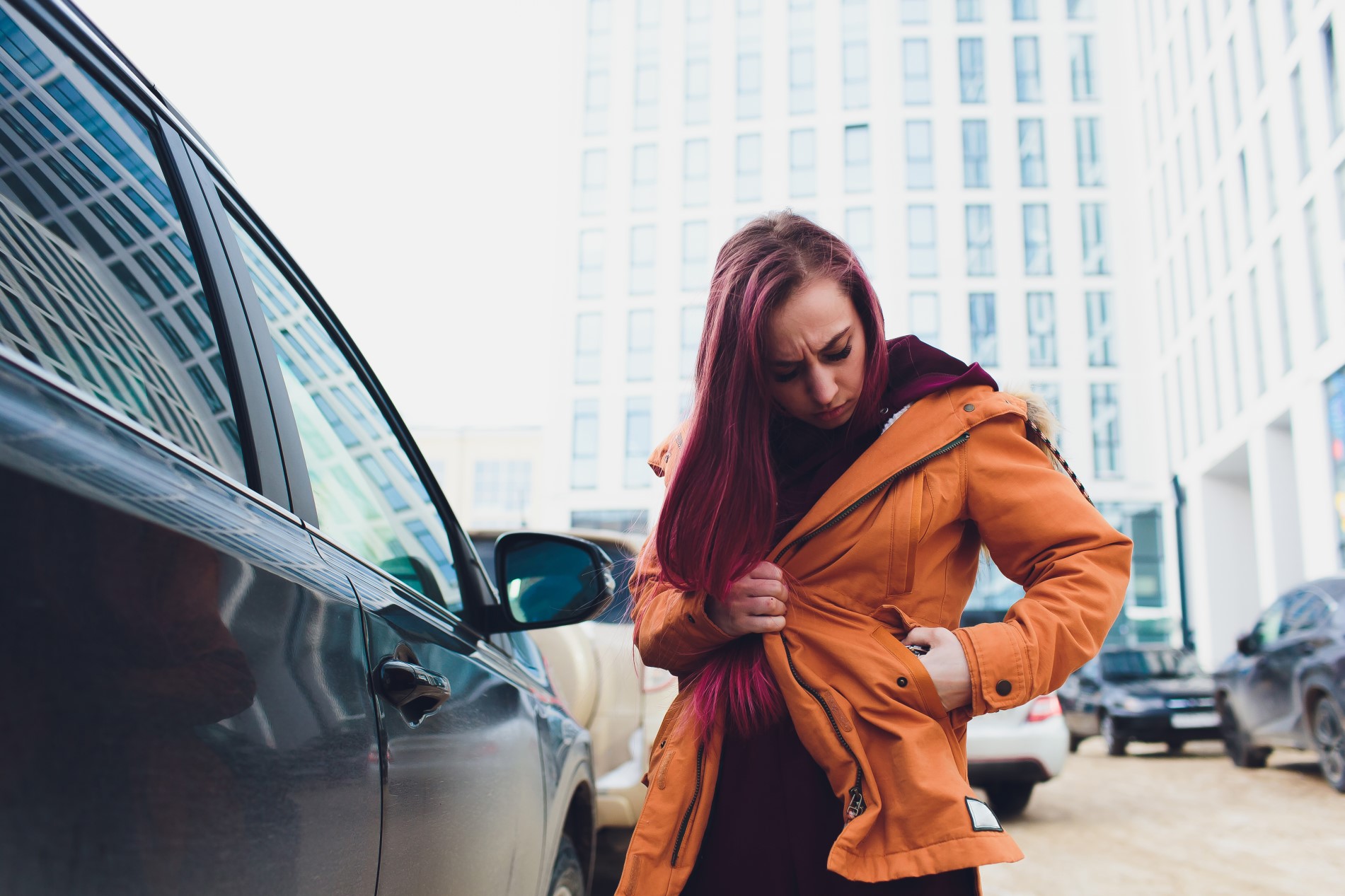 I've lost my car keys what do I do?
Firstly ensure you've looked properly for the keys. If you have lost your cars keys, and do not have a spare key nearby there is one simple way to get you on the road. Call our number at the top of this Website and ask for a quote. To be able to assist you quickly we will require the following information to give you the cheapest and most accurate quote to replace your lost car key.
Make and Model of Car
Year of Registration
Registration Number
Your Address including post code
Identification of ownership (Don't worry if you do not have these with you we can ID check through other means)
On acceptance of our quote and confirmation that you would like to proceed, a Cheshire Auto Locksmith will be on their way to replace your keys.
Why do I need Spare Car Keys?
Spare car keys can prove to be very useful, whether it's because you've misplaced your primary key or had it stolen, many of us have found them useful. For one reason or another you may find yourselves without spare car keys. It could be because you have purchased a pre-owned car and it only came with one key or perhaps one was damaged and a spare had never been purchased to replace the set. Either way, it is a good idea to always own a spare key to your vehicle. By having spare set this can save you time and money in the future.
If you don't have at least two keys for your vehicle then call Cheshire Auto Locksmiths to re-programme and cut a new set of car keys for almost any car on location within our mobile locksmith vehicles.
My Car Keys have been stolen, what now?
It can be very traumatic finding that your car keys have been stolen. Whether it has happened at home, work or whilst out the No.1 thing to be concerned with is speed and urgency. After all, for many it's one of the most valuable purchases and it can be stressful thinking that someone has unlawful access to it. Here's what to do:
Call the local police station or use 101. Please do not use 999 as it should be reserved for emergencies such as when a crime is in progress, someone suspected of a crime is nearby, when there is danger to life or when violence is being used or threatened. Let them know that you are getting Cheshire Auto Locksmiths to attend to your car. More information can be found here for

 

101
Once you have notified the police, call your insurance. Ensure you ask whether replacement keys are covered by the insurance.
Remember that your car is insured and you should never try to stop a thief if they return to take the vehicle. Car crimes can become violent.
Do I have to Change Car Locks?
More often than not, No you won't have to replace the locks.
Our sophisticated technology on board our mobile locksmith vehicles allows us to replace misplaced or stolen car keys without having to change the car locks. Our auto locksmiths can reprogramme and cut a new set of keys so you don't have to change your locks and your previous keys will not be useful anymore.
Why use Cheshire Auto Locksmiths to replace lost car keys?
In November 2013 we overhauled our Mobile locksmith vehicles to a new standard to allow us to work faster and even more efficiently for our customers. We are able to come to you wherever you are, whether roadside, at home, work.
We are covered to work on the premises which require a higher level of Health & Safety. All our staff hold SPA Passports.
Example Passport:
Our Staff have undergone further training to allow for the influx of new makes and models which are on UK roads. We pride ourselves in being able to cater for any make or model of car and supply you with a replacement set of keys / remote on the spot.
Why not go to the Main Dealer for replacement keys?
Apart from the obvious fact that the main dealers require that you bring the car to their location (often by means of a recovery vehicle… Could cost £££'s) they also do not hold key stock. this means that when you do manage to get your vehicle to the dealership, there will also be an extended wait whilst they are supplied the key often from overseas. If this isn't enough of an inconvenience to you then perhaps the best reason to call Cheshire Auto Locksmiths is the fact that we can be 75% cheaper than a main dealer as well as same day service.
So what are you waiting for? Contact Cheshire Auto Locksmiths on 07934 731 331 and get your replacement set of keys today.
Lost Car Keys
There is nothing more frustrating than losing your car keys, not being able to find your spare cars or worse still not having a spare set of keys. It's inevitable than this situation occurs when you don't have the time or possibly the money to go to the main dealership. It's also difficult to swallow the main dealer's price tags on getting a replacement set of keys.
The good news however, whilst we at Cheshire Auto Locksmiths aren't able to promise that you won't lose your keys in future we can promise in fact guarantee you a fast, efficient and cost effective replacement key service.
If you do find yourself needing a replacement car key service whatever the situation just call us and within minutes a fully trained Locksmith will be on the road on the way to your location. We are one of the leaders within the North West with a concentration around Cheshire.
Our mobile auto locksmith vehicles have everything needed to get you on your way whether it's to replace lost car keys, transponders or key fobs.